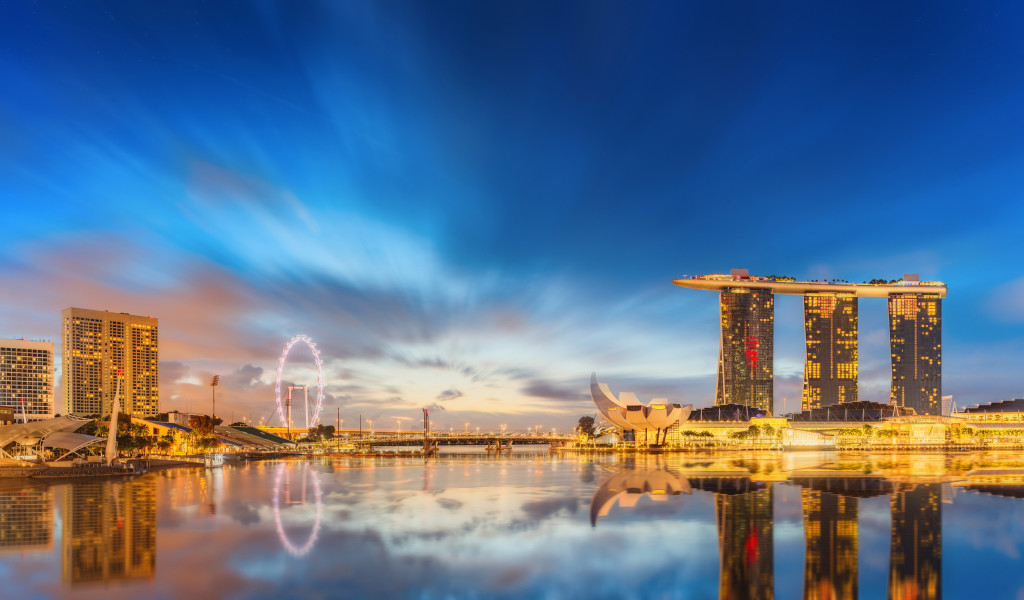 EFA Group
EFA Group, www.efa-group.net, is an independent specialty finance house offering investment opportunities across the capital structure spectrum, with a focus on real economy businesses. Established in 2003 in Singapore, the Group has since expanded in size and capabilities, and now employs over 50 personnel between its offices in Singapore, Geneva, Dubai, Istanbul and London. At EFA Group, we set ourselves apart through our relationship-based approach: our deep understanding and close working ties with our investors and portfolio of borrowers is the cornerstone of our success. By providing solutions and services always based on the needs of small and medium-sized enterprises, we create consistent value and sustainable performance for our investors. We are regulated by the Monetary Authority of Singapore under EuroFin Investments Pte Ltd. EFA Group provides investors access to innovative and sustainable investment opportunities in the real economy. We focus on assets and sectors we understand well, and utilize our strong global network to continually create significant value for our investors. We aim to be a leading provider of innovative investments that delivers execution excellence, through strong industry expertise and partnerships in the real economy.
EFA Dynamic II Fund Ltd – Januar 2017
Fund Presentation – EFA Dynamic Trade Finance
Diese Webseite enthält Informationen über kollektive Kapitalanlagen, welche die Voraussetzungen für den Vertrieb an nicht qualifizierte Anleger nicht erfüllen. Entsprechend dürfen diese Produkte sowie die jeweils massgebenden Angebotsdokumente und alle in diesem Bereich der Webseite verfügbaren Informationen über diese Anlagen in der Schweiz nur an qualifizierte Anleger gemäss Bundesgesetz über die kollektiven Kapitalanlagen (KAG) und der Verordnung über die kollektiven Kapitalanlagen (KKV) vertrieben werden.
Qualifizierte Anleger im Sinne des KAG und der KKV, wie durch die FINMA ausgelegt, sind insbesondere: (i) Beaufsichtigte Finanzintermediäre (wie Banken, Effektenhändler, Fondsleitungen und Vermögensverwalter kollektiver Kapitalanlagen) sowie Zentralbanken; (ii) beaufsichtigte Versicherungseinrichtungen; (iii) öffentlich-rechtliche Körperschaften und Vorsorgeeinrichtungen mit professioneller Tresorerie; (iv) Unternehmen mit professioneller Tresorerie; (v) vermögende Privatpersonen, welche die Voraussetzungen gemäss KAG/KKV erfüllen und schriftlich erklärt haben, dass sie als qualifizierte Anleger gelten wollen; (vi) unabhängige Vermögensverwalter, welche die Voraussetzungen gemäss KAG/KKV erfüllen und sich schriftlich verpflichtet haben, die zur Verfügung gestellten Informationen nur für Kunden zu verwenden, die als qualifizierte Anleger gelten.
Wenn Sie diesen Bereich der Webseite aufrufen, bestätigen Sie, dass Sie diese Zugriffsberechtigung gelesen und akzeptiert haben, und dass Sie ein qualifizierter Anleger gemäss KAG/KKV mit Wohnsitz/Sitz in der Schweiz sind.